Aerospace and defense industries: the path ahead
As the world gradually recovers from the effects of the recession, the defense industry and the aerospace industry are looking for ways to ensure that they stay ahead of the curve. Prior to the recession, the defense industry was a fast growing one. The aerospace industry had its problems, but it too managed to make the best of the available opportunities. However, with the economies of the world hit hard by recession, the prospects of both the industries have changed considerably. The hue and cry over defense expenditure has led governments of many European countries and the USA to cut down its defense budget. The high cost of plane fare during the recession hit the aerospace industry hard. Both the industries have recovered to some extent, but a lot of work is yet to be done. Currently, both the sectors are engaged in identifying their weak spots and take appropriate measures to ensure that they are capable of tackling any future financial crisis.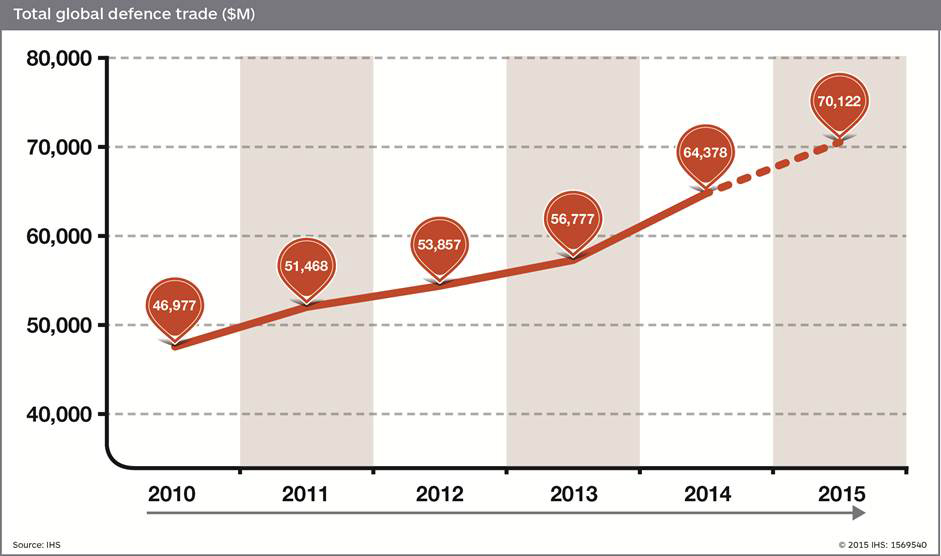 For the defense industry, the first step has been to identify sectors in R&D that can be dispensed with, and those which need increased focus. This can ensure that vital resources are not wasted over something that cannot ensure sufficient return. Streamlining the R&D process will also help in reducing the turnaround time and help the manufacturers get the competitive edge. Partnering with suppliers is another path that the defense industry is likely to follow in the near future. It will increase affordability while ascertaining the timely delivery of products. However, the best bet for the defense industry is to focus on the markets in the developing countries- especially the markets in Brazil, China, and India. All these countries are spending heavily on defense equipment and as such provide an alternative to the shrinking market in Europe. As a matter of fact, while the USA is reducing its budget for homeland security, India has been the leading importer of arms for the past couple of years.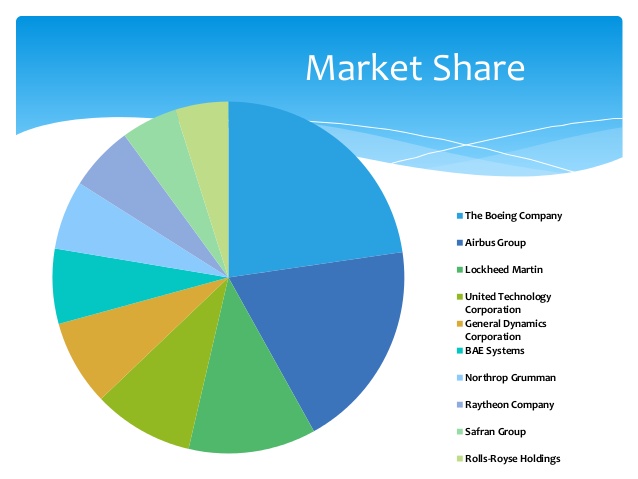 The aerospace industry, while going through a favorable patch, is looking for ways to improve its supply chain and manufacturing processes.  As things stand now, the manufacturing backlog is terrible and given the increased demand, this can spiral out of hands if steps are not taken immediately. Further integration of digital analysis is another way in which the aerospace industry is trying to change its mode of operation. Digital analysis of the aircraft can provide with details regarding necessary maintenance activities well in advance; thus, reducing down time significantly.
The face of the defense industry as well as the aerospace industry is all set to change. Newer modes of operation combined with opening up of new markets will directly result in adoption of new strategies and policies. Whether the changes can be implemented in time to save the industries from any further fiasco is what the business world is keeping an eye on.